Meet the Team at Whitcomb Insurance Agency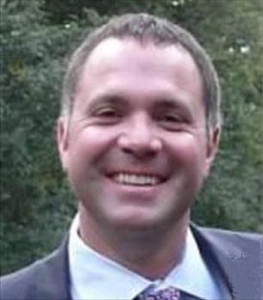 Aaron Whitcomb
Aaron has been with Allstate Insurance and the Whitcomb Agency since 1996. Aaron joined the family owned agency in 1996 and became the full time agent when his Aunt and Uncle retired in 2008. Aaron prides himself in taking a genuine and caring approach to his business. Aaron always has the best interest in his customers needs and values the trust they have in him to maintain long lasting relationships.
Aaron grew up locally in Kirkland and graduated from Oregon State University in 1996 where he graduated with a B.A. in Business Finance. Aaron resides in Sammamish with his wife Jana (and dog Fred) and enjoys golfing, boating and traveling.
---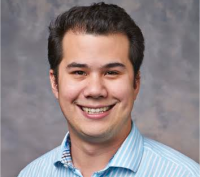 Ryan Wong
Ryan has been with the Whitcomb Insurance Agency since the summer of 2013. He specializes in helping people obtain the protection they need for their home, auto, business, life and other insurance needs. Ryan enjoys making insurance easy and understandable assisting in everything from identifying gaps in your coverage to finding you the best available discounts.
Ryan grew up locally in Sammamish and graduated from Gonzaga University in 2013. When not at work Ryan enjoys spending time with his family, working on his golf game and exploring the wineries of his new hometown Woodinville.
---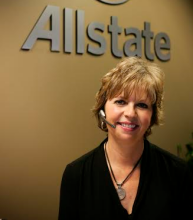 Trish Ropell
Trish has been with Allstate and the Whitcomb Insurance Agency since 2006. She specializes in claim support, helping clients with customer service and other policy related needs. Trish prides herself as being hard working, dependable and very passionate about her job in helping customers in every way she can.
Trish resides in Sammamish and enjoys spending time with her husband Brian, their 2 daughters and their Yorkie (Kacie). She enjoys cooking, walking and taking pictures.
---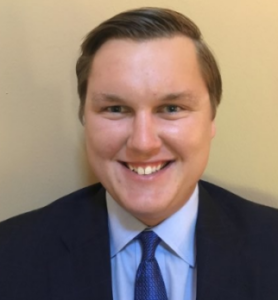 Ryan Parks
Ryan grew up locally here in Issaquah, attending Skyline High School and graduating from the University of Oregon in 2016. In his spare time he enjoys being out on Lake Sammamish, playing golf in Snoqualmie, and spending time with friends and family. Ryan may be one of our newest members of the team but his dedication and caring demeanor make him one of our best.
---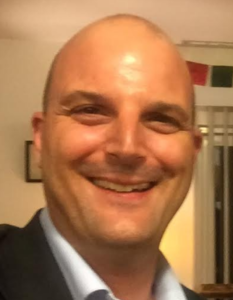 Norman Fournier
Normand has been an Insurance agent for 19 years and has a vast knowledge of multiple products. He is passionate about customers service and will always go the extra mile to help out.
Normand lives in Fall City with his wife Amy and when they are not working they are up in the mountains enjoying nature climbing and hiking in our beautiful pacific Northwest backyard.
---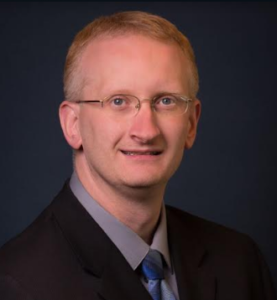 Tracy Schaff
Tracy specializes in helping individuals and families with their life insurance and financial/retirement needs. Tracy is a Certified Personal Financial Representative, CLU and MBA.