Tips For Choosing the Right Insurance Agent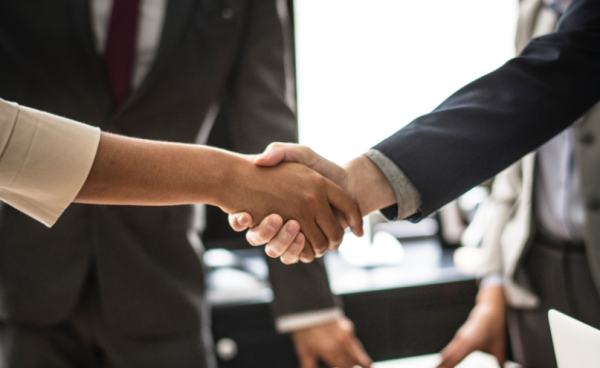 Does it actually make any difference who your insurance agent is…they're just a voice on the other end of the phone, someone who will take your insurance order, right? Wrong! Your insurance agent is someone who is on your team, someone who looks out for you, and your best interest. Choosing the right insurance agent is more than just choosing someone who gives you the lowest price…it's choosing the person that will help you choose the coverage that will protect your interests.
Types of Insurance Agents to choose from:
Independent Agents  or Insurance Brokers – These are basically the same. They are independent of being linked to one insurance company, but may represent several companies. They may receive commissions from the companies they work with or may charge you a fee.
Direct Agents – (sometimes called a captive agent), is an agent who works exclusively with one insurance company, and receives their commissions from that company.
When you talk with a potential insurance agent, make sure…
He/she takes enough time getting to know you and and understands what your needs and goals are.
You check his/her references, read his reviews and testimonials to see how other people rate his performance and service. While you're doing that, check for any complaints.
Gett referrals from friends and family
He is licensed by your state's insurance department, and meets your state's requirements.
He is an expert in his field, someone who stays up-to-date on his industry…that he is always learning and loves what he does.
You consider an agent's personality, it will give you an understanding of whether or not you can work well together.
Because Whitcomb Insurance Agency is a Direct Agent, we understand the great products we have available to you, and are able to guide you to the ones that would suit your lifestyle, give you the best coverage for fair and reasonable prices, and help you sleep better at night, because you know that we've got you covered.
There is no one policy "fits all" insurance coverage…
We can help you understand how the choices you make – such as the car you drive – affects your insurance rate.
We will help you maximize and take advantage of all the discounts that are available to you…lowering your cost even more.
We are committed to helping you get your appropriate level of protection
At Whitcomb Insurance we love to sit down with our clients, and we would love to sit down with you, answer any questions you might have, whether it's about auto, homeowners, small business or life insurance.
Contact us or give us a call at 425-391-8731.