What is the Best Way To Insure Your Valuables?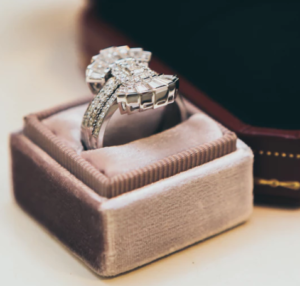 Are your valuables safe?
If you're lucky enough to have valuables in your home or apartment, you're going to want to make sure that in the event of some type of disaster, loss or burglary they are protected by insurance.
As a homeowner you will have a home owner's insurance policy, and if you rent an apartment or home you should have renter's insurance, though not all renter's do, which puts everything they own at risk…these policies, although they are not all the same, will include a certain limited amount for valuables that can include:
Antiques
Jewelry
Art
Silverware
Electronics
Expensive musical instruments, cameras or collections
The sad thing is, that many people don't understand that their homeowner's policy doesn't cover their valuables 100%, so when they go to make a claim because something has been lost, stolen or destroyed, they are surprised to discover their possession was not totally covered, and some of it's value is lost.
If you don't know how much coverage your renter's or homeowners' policy provides, you need to talk to your insurance agent to make sure they are protected.
If you find that your coverage is not adequate, you can talk to your agent about adding a rider, (also called an endorsement, a floater or scheduled personal property), to your policy. An insurance rider is an optional add-on to your existing policy to provide coverage for a valuable that doesn't have enough protection, or even an item that may not be covered at all under your policy. If you have more than one valuable item, you can purchase a rider for each item that you want coverage for.
Scheduled personal property coverage allows you to ensure your items at full value,  protecting your most treasured possessions. To make your valuables eligible for scheduling, you must provide proof of its value with an appraisal,  or a receipt. This will help your insurance agent to determine how much additional coverage you will need.
Blanket coverage…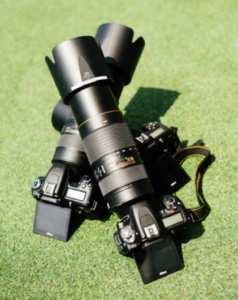 In addition, there is another option called "blanket coverage", which can cover a group of valuables such as photography equipment. Blanket coverage typically has limits per item, so you will have to decide which type of coverage will be best for you.
Your insurance agent will be able to help you make the right decision to provide the best protection for your valued possessions.
Give us a call at Whitcomb Insurance  we would be happy to sit down with you and help you decide which options are best for you, and answer any questions you might have. You can count on us to be totally honest and up front with you!
Contact us or give us a call at 425-391-8731.